Halloween is around the corner, have some fun for the occasion and try recreating our Halloween Spider Buns. They're perfect for a party or just for a night in waiting for the Trick or Treaters. It's simple and easy to make, even the kids will be able to help.
Ingredients
150g Butter
225g Sugar
4 Eggs
1/4 Teaspoon Vanilla Extract
200g Plain Flour
60g Cocoa Powder
2 Teaspoon Baking Powder
1/4 Teaspoon Salt
175ml Milk
1 Buttercream Icing Mix
Food Colouring
Decorating Icing (Can use more than 1 colour)
2 Bags of Johnson's Chocolate Orange Fudge
Bun Cases
1: Preheat oven to 180 Degrees Celsius / Gas mark 4. Add bun cases to open proof tray.
2: In a bowl, beat the butter and sugar with an electric mixer until light and fluffy.
3: Mix in the eggs and vanilla extract. Add cocoa powder, baking powder and salt, stir into the batter alternating with the milk until blended. Spoon the batter into the prepared tins, dividing evenly.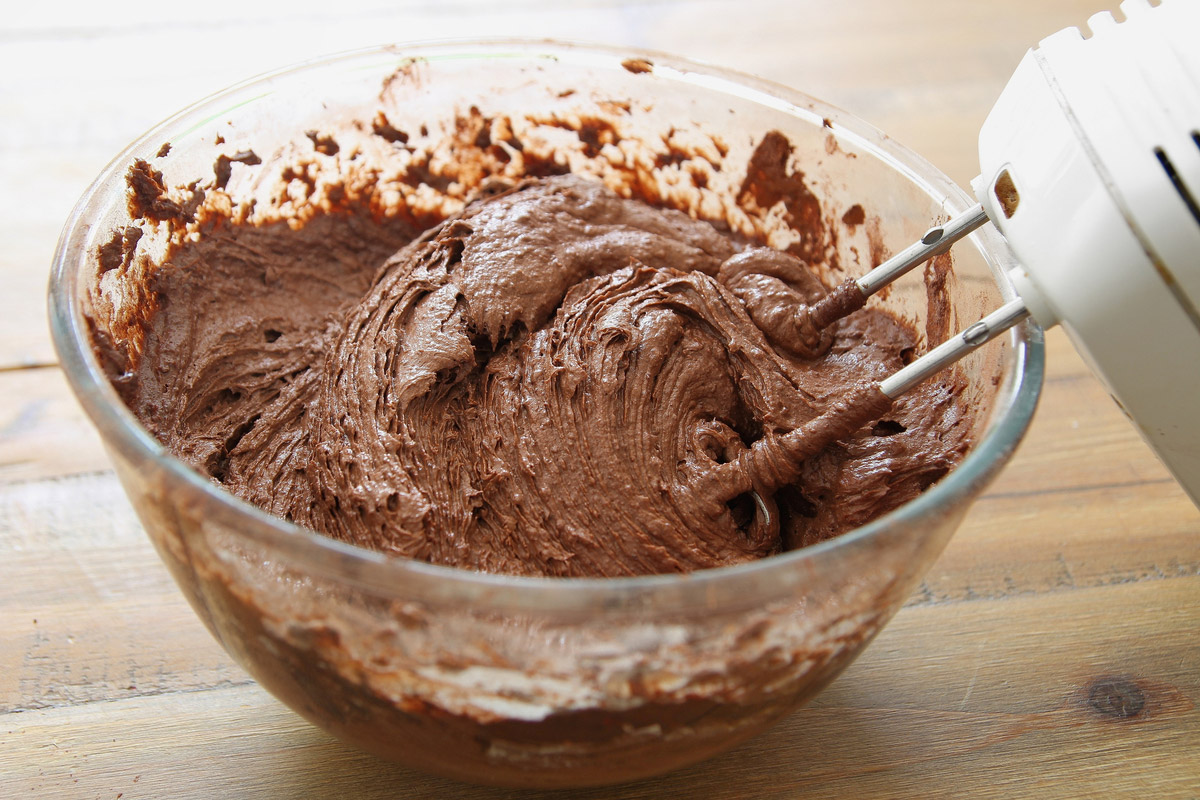 4: Bake in the preheated oven for 20-25 minutes. The tops spring back when pressed lightly. Cool on wire rack in the tin.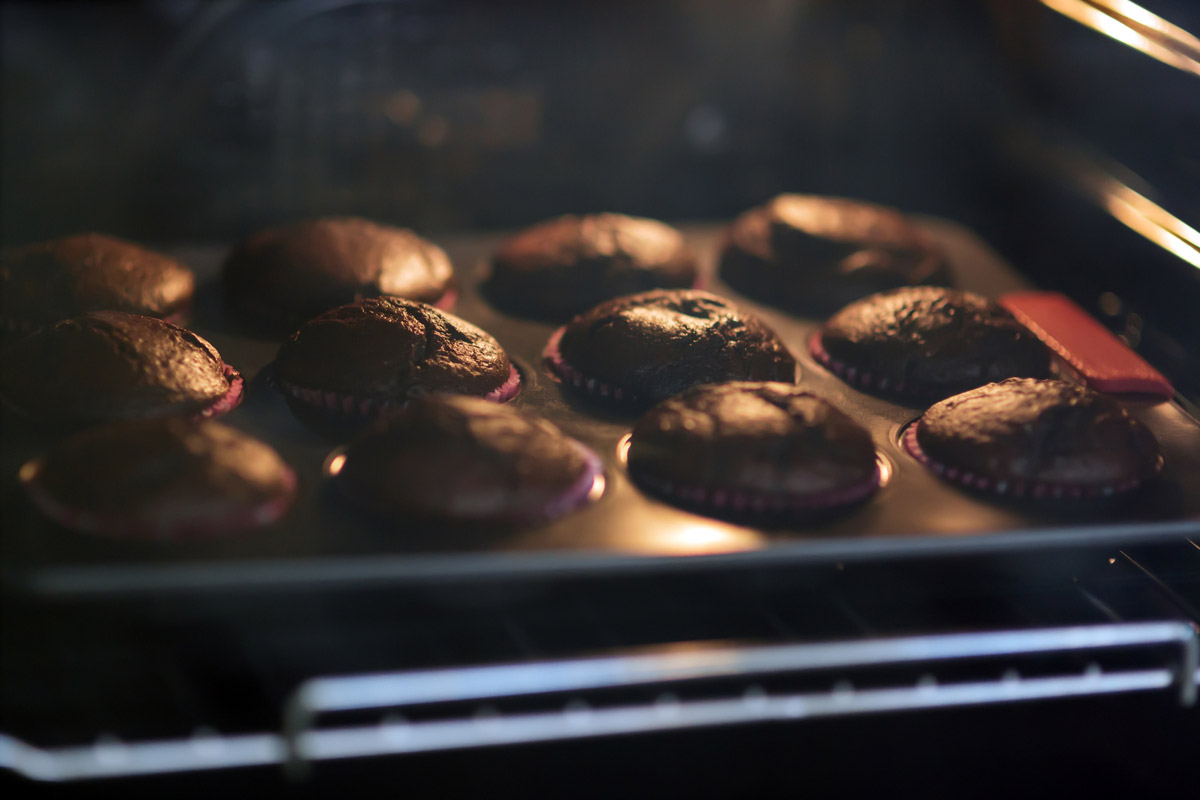 5: When cool, remove from the tin. Boil water in a pan and place glass bowl over, add Johnson's Chocolate Orange Fudge to the glass bowl and stir on a low heat until melted. Prepare the Buttercream icing mix (Separate and add different colouring to the icing if you wish), when prepared add the fudge and stir until blended.
6: Ice the buns with the buttercream and fudge icing. Once all cakes are iced, draw concentric circles on the tops of each using your choices of decorating tubes. The circles should be 1cm apart. Once all the circles have been drawn on the buns, take a skewer and starting in the centre of the bun, drag it across the edge. Repeat this around 5 times around the bun to form a spider's web pattern.
7: Finish with placing a plastic spider on each bun.Try it with our Strawberry & Cream Fudge and Coconut Ice Fudge
Try it with our Strawberry & Cream Fudge and Coconut Ice Fudge