Blog
Catch up with the latest product reviews, new product development, promotions, industry news and press releases for Johnsons Toffees & Fudges on our Blog.
Posted By: Johnson's Toffees Published: 13/11/2018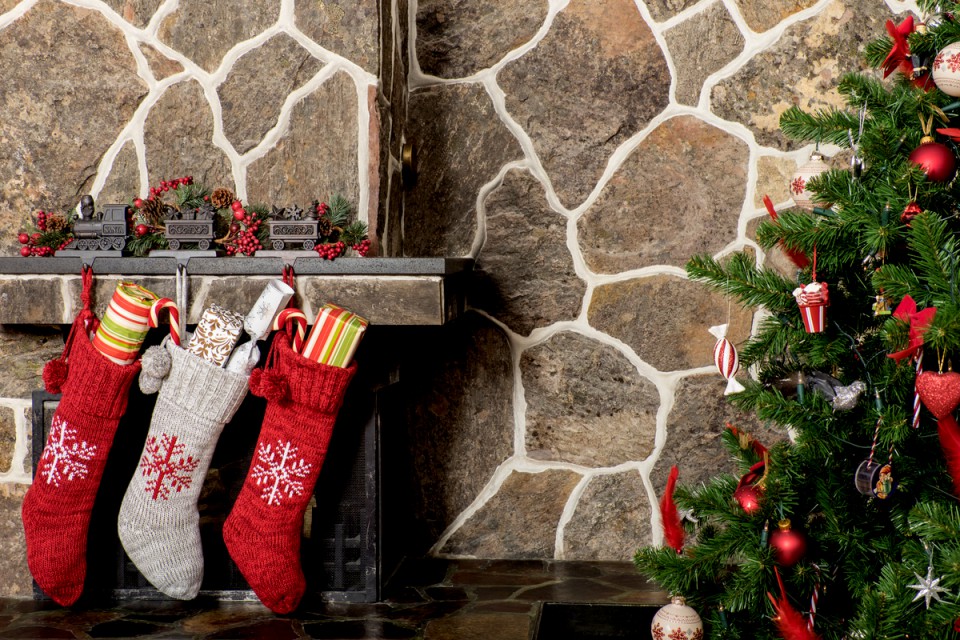 It's hard to find things to put in stocking that will be used and loved, but it's a tradition and it's important that don't let it die out. The perfec..