Blog
Catch up with the latest product reviews, new product development, promotions, industry news and press releases for Johnsons Toffees & Fudges on our Blog.
Posted By: Johnson's Toffees Published: 17/05/2018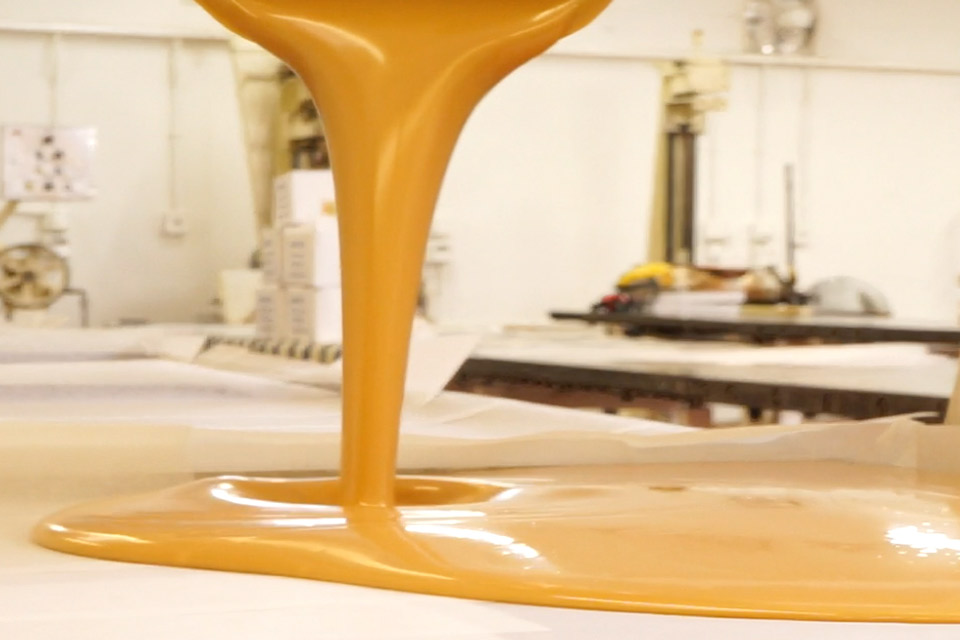 National Fudge Day 2018. Well, Johnson's may be using a bit of creative licence here as this is US thing, but thats not to say we can't indulge in a l..
Showing 1 to 5 of 5 (1 Pages)