Blog
Catch up with the latest product reviews, new product development, promotions, industry news and press releases for Johnsons Toffees & Fudges on our Blog.
Posted By: Johnson's Toffees Published: 14/12/2018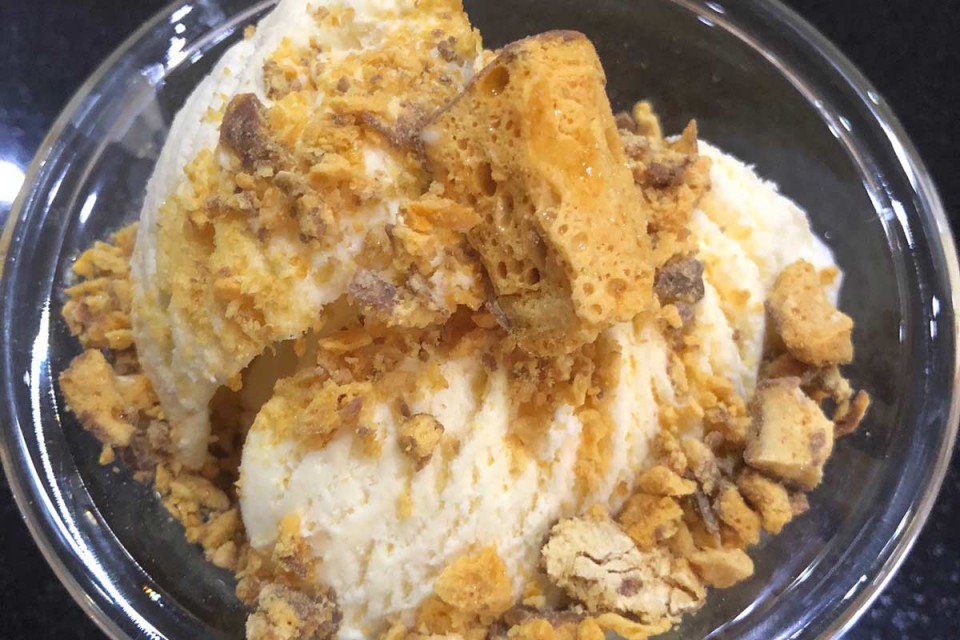 Johnsons cinder toffee is a real treat. Think crunchie but better! Baking with it is not easy as heat changes the texture, which you don't want to do. It is delicious crushed and added to frostings and desserts.