Father's Day
Posted By: Johnson's Toffees Published: 29/05/2018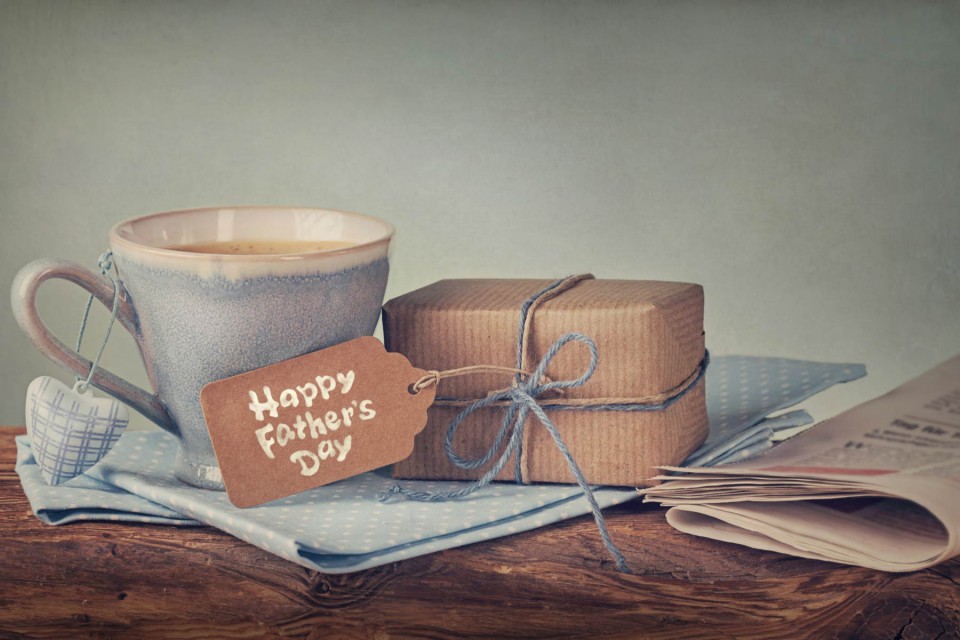 Sunday the 17th of June is Father's Day so avoid that awkward sock/tie/pen/mug (delete as appropriate) moment and let your Dad know he really is the best in the world. Say it with a Johnson's Fudge & Toffee gift that's tailor made for a Dad that 'Fudge's everything' and hear him murmur "mmmmmm fuuuuuudge" like a well known animated father with four yellow fingers.
Admittedly Johnson's Fudge is often a gift that is given with a "just for you...any chance I can have a piece?" sentiment, so we think it's a happy coincidence that National Fudge Day is the 16th of June, the day before Father's Day. With that in mind why not get your Dad a flavour he can savour on his own whilst you 'selflessly' tuck into your own favourite Fudge (or Toffee) choice. Nothing shouts 'Team Dad' more than sacrificing a share in his spoils, but the choice is yours if you tell him or not... If you are looking for alternative Father's Day Gift or something different for Father's Day look no further than the wide range of flavours at Johnson's. We have Bubblegum Fudge for the Dad that refuses to grow up, Nutty Fudge for the whacky Dad, Traditional Fudge for the more conventional father and a variety of Fudge Flavours or every type of Dad.
To be honest, Johnson's Toffee & Fudge isn't exclusive to Dads, Mums, Nans, Grandads or any relative or friend combination that you can shake a sticky sticky stick at, so whether it makes it as far as even being wrapped up is only a decision you can make. If we were you we'd buy a few just to 'make sure', but at 3 bags for £10 and free delivery on orders over £20 you can afford to treat your Dad, yourself, your Mum, yourself and well anyone you choose including yourself!
Related Posts